Long long ago before The Go-Gos, Elastica or The Donnas there were The Slits. I was just listening to them and reading about them the other night and lo and behold an in-depth interview with Ari Up appears on Pitchfork. Ari Up reveals musical influences and life events all the way back to
childhood and makes for a good interview.
The Slits direct connections to The Clash are pronouced having arrived on the scene during it's earliest days and being friendly with the band. The Slits formed in '76 from the remnants of The Flowers of Romance (another band that was famous for the seeds it contained – Sid Vicious, Keith Levene, Ari, Palmolive and Viv). In 1976 what was to become British punk was a boys club which made the Slits achievements all the more remarkable.
"Joe Strummer was teaching me guitar chords. He was the first to teach me guitar"                                   -Ari Up

The Slits supported The Clash on the White Riot Tour and played live sporadically from '77-'79. I recall the Peel Session 12″ being excellent as was most of the eventual debut album 'Cut' which appeared in 1979. Strangely the scene they were most associated with had long dispersed by the time the first album arrived but in truth their musical style had evolved also to incorporate Ska, Dub and Reggae. By 1982 the band fragmented  following a 2nd album. Ari and Tessa reformed the band about 4 years ago and a new album is also due soon.
In the interim enjoy the interview it's really interesting and take time to explore the music too. The original staccato punkish sounds transformed into something far more tribal as the band became more experienced. They rarely get a mention these days (save for the new work) but occupied a unique place in the roster of London bands from that era. Interestingly Paul Cook's daughter is in the new lineup. Personally I think so much of the angular newest new wave from the UK (and New York) owes a lot to XTC, Gang of Four and The Slits.
Sorry for the video quality below – but still a great track: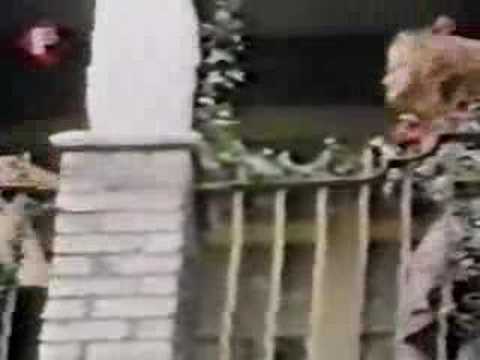 As I write more about those tour dates with The Clash the Slits will surely get mentioned again and I'll provide some more info. Looking forward to a new album soon – and will endeavour to review a copy.
Cheers – Tim