Right then, time for an update on a Monday night. I hope your day went well and rapidly, I see the weather is taking a turn for the worse in many places so keep warm and such. Not much news here as I've been up to my neck in code all day which sounds far more exciting that it actually is.
I looked at the calendar today and was amazed that it has almost been exactly a month already since the wide choice of Joe Strummer tributes that took place back on December 22nd. Speaking of those, don't forget the big one in New York coming up on the 29th of this month – I'll do the drawing for the free tickets to that in the morning as time got away from me today. The final lineup for the even has now been confirmed and even if you don't win a ticket you really should try and get along as I don't know when we'll next see something this big in Manhattan done out of respect to Joe. With that much time having passed I wanted to do another quick round up of videos I've found from the many events and celebrations that took place Dec 22 plus a few since. As ever the quality of video and audio on these is rather inconsistent but it's all about the spirit after all. Off we go then: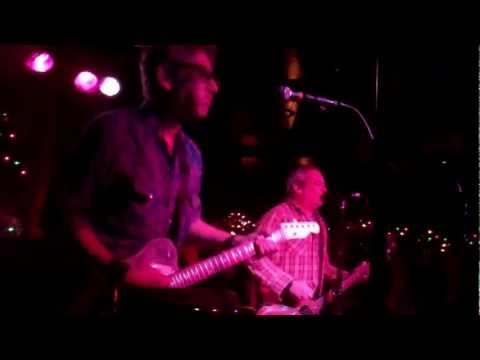 Mike Watt and The Missingmen, Los Angeles: This my friends is absolutely stellar stuff, the full set from the big night up the coast in Los Angeles and it comes highly recommended. Watt of course co-founded The Minutemen back in 1979 and the rest is history. If for some reason the Minutemen passed you by you need to get some of their records post-haste, one of the very best of the US punk bands in my humble opinion. As for the set, it's just great fun and in the exact spirit you'd want.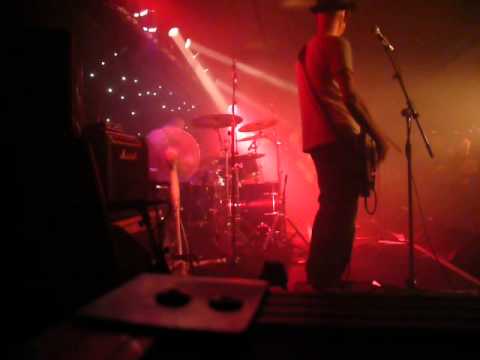 Take The Fifth, Brighton: I think there are currently either 3 or 4 full time Clash tribute bands in the UK (I know someone will confirm this for me) and when Take The Fifth were confirmed for Brighton I knew it was another night that would be well worth attending if you were in the vicinity. The tribute night at Komedia came a bit later this month but from what I read it was excellent.  Audio on this is a bit on the tinny side but still great stuff.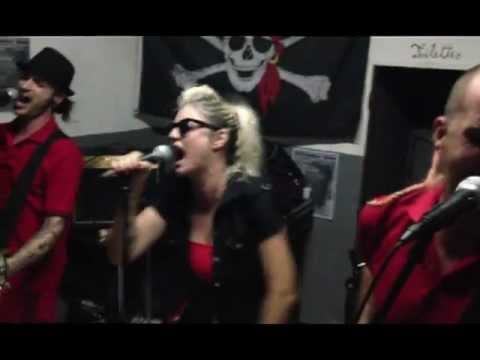 The Circle A – White Riot: I don't have great insight into this once except to be able to tell you that it was performed at L'Escale Cafe in St. Paul Reunuion and it's White Riot. What more do you really need though? Oh yeah, it's almost the most remote/exotic location for a cover of a Clash song I've seen.
Ian King – I Fought The Law: I'm not going to say you needed an audience to pay your respects to Joe last month, which is exactly why I'm including this. Thanks Ian from 'somewhere in the USA'.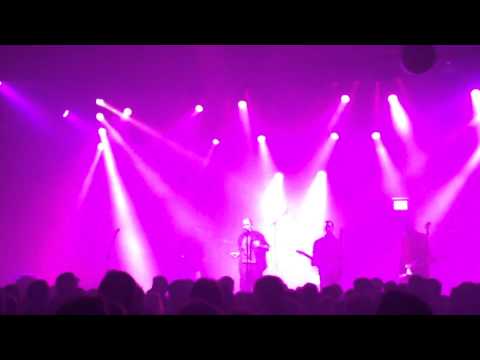 The Last Band in Town, Angers, France: I love how global the tributes were last month, the more I look the more I find so inevitably there might be a part three to follow. Here's a tidy cover of 'Radio Clash' for you.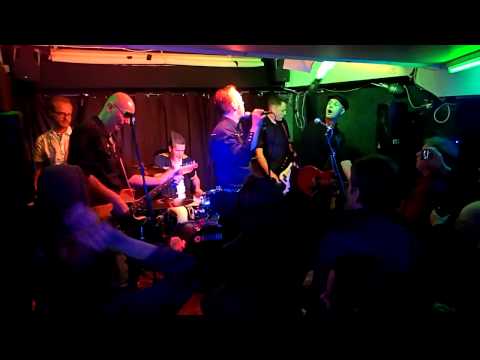 Wall of Clash, Stockholm: Let's end then with a nice rowdy version of Clampdown from the capital of Sweden. It's bloody good too.
Right, somehow it's time to get back to work so I'll let you get listening. News on the Joe Strummer tribute winner in New York in the next post plus the usual yapping from me. Have a good week.