Welcome back to you and pleased to see that the weekend arrived right on schedule. Not much through the wires this morning except the sad news that the Atomic Cafe in Los Angeles is being demolished as downtown needs the site for a new subway station. I do like the subway in L.A. far more than sitting in the traffic but it's sad to see the former punk hangout make way to progress. I used to live a five minute walk away so now wish I grabbed a few photos back in the day.
For today though I wanted to round up more videos that I've found from the various Joe Strummer tribute nights that took place last month. Still haven't seen as many as I expected but that could be down to the holidays, the videos being uploaded with a less than likely title or perhaps people not filming with their phones. As ever don't expect great audio from these but it's the sentiment that counts. I've also included an unlikely but still decent cover from a rather popular band from November. I consider myself lucky to have seen them in a tiny venue that held perhaps 150 at the very beginning of their career and still have a soft spot for them and their affection for The Clash.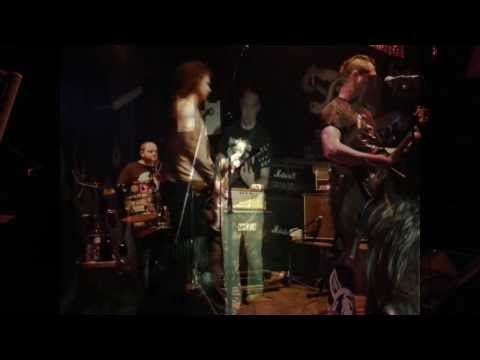 Dublin – Hooligan – 'Calling Joe Strummer' – I'd like to be able to tell you more about Hooligan but they are from Dublin and I believe this was filmed last month. You can download the track on their EP at oitheboat.com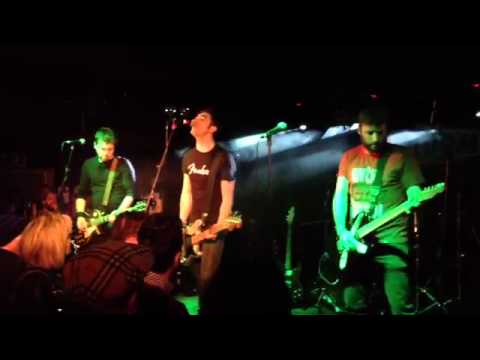 Milan – The RudeBoys – '(White Man) in Hammersmith Palais'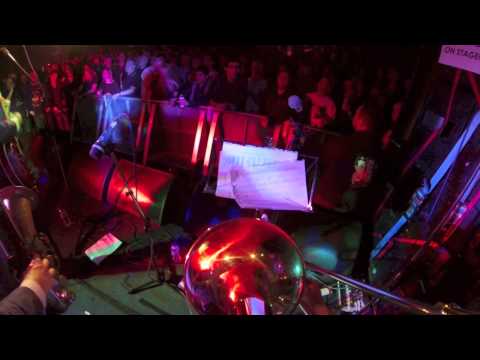 Glasgow -10.1′ers  -'Wrong 'em Boyo'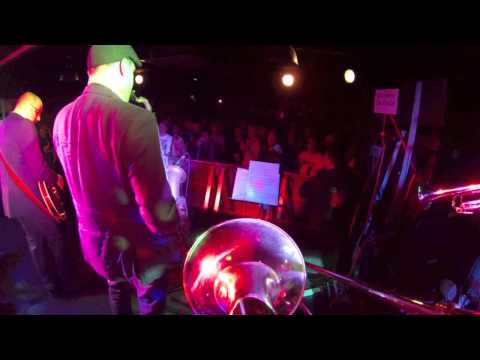 Glasgow -10.1′ers  -'Junco Partner'
Buffalo – Outside Broadcast (and Friends) – 6 Tracks from last month's tribute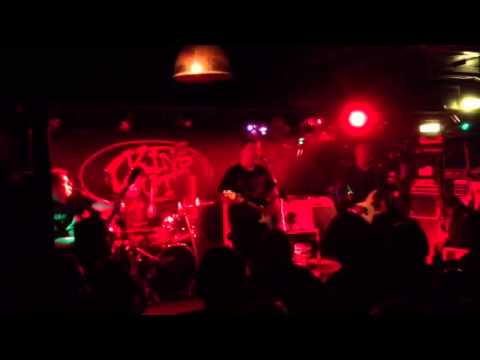 Glasgow – Catcher – 'Janie Jones' (loved it)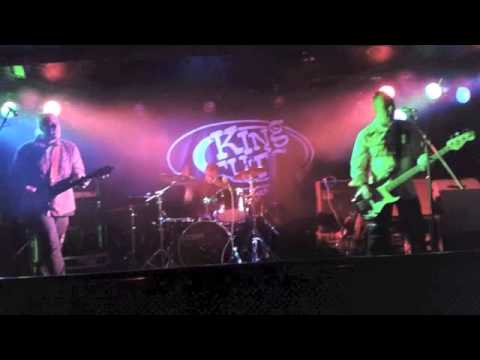 Glasgow – The Exiles – 'What's My Name' (nice!)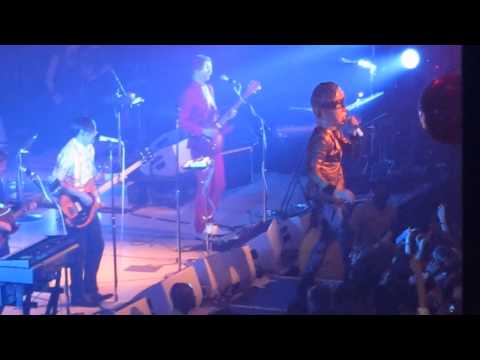 London – Arcade Fire – 'I'm So Bored With The USA' (poor audio)
Actually I found more than I thought, part 3 of these I imagine next week. If you've found others that deserve inclusion please just send me a message or leave a a comment. Incidentally part 1 is here in case you missed it. Thanks for dropping in as always, back shortly.
The Clash Blog News ★ Twitter ★ Facebook ★ Google+ ★ Tumblr
 Pinterest ★ Donate to The Clash Blog ★ Purchase the 'Strummer of Love' book